"There is no other place like home". And while it is very much possible to build one anywhere in the world, finding the perfect place to suit your needs and match your highest standards might just be the best decision you will ever make. Whether you are looking to relocate your offices to a new country or are seeking the dream family house, here are a few key things you may want to keep in mind.
Step 1: Link Up with a Certified Agency

Check out whether you are dealing with licensed agents or agency or directly with the owner to avoid finding yourself in any kind of scams. Also, don't hesitate to ask for proof of ownership and appropriate documents before getting deeper in the deal.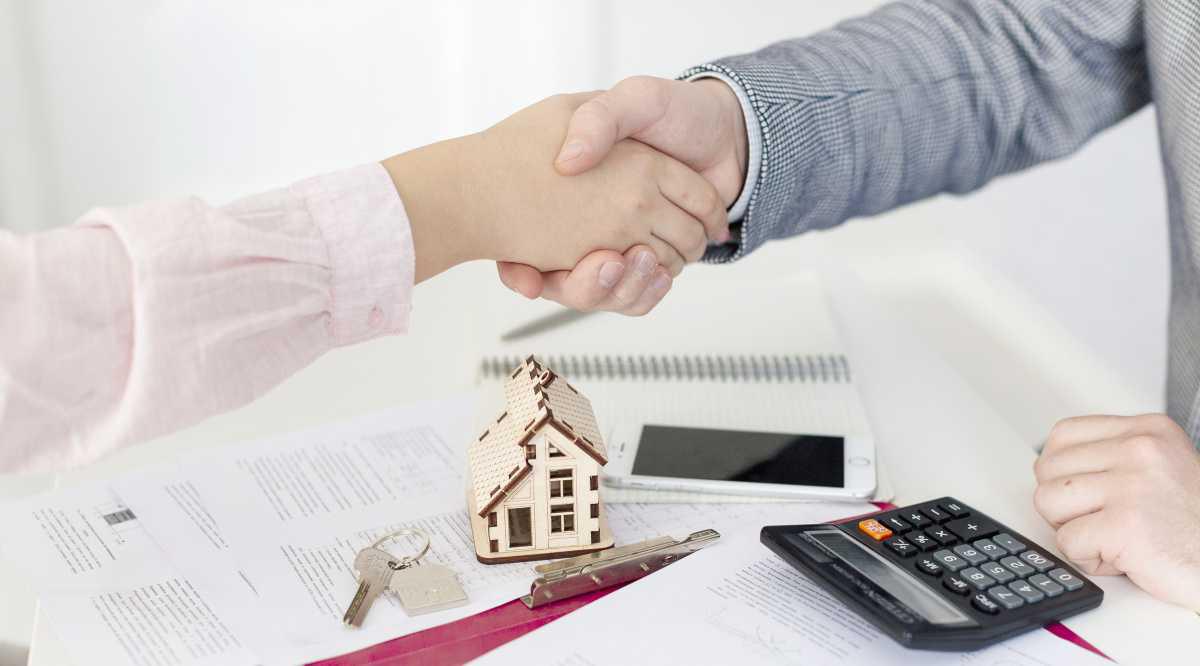 Step 2: Choose the Right Location

Location, Location, and Location! Make sure that all the facilities you need and require are accessible and within a reasonable range. whether you opt for public transport to commute easily or own a vehicle, make sure that you are not in a traffic prone area. Healthcare and educational institutions should also be located within a decent traveling range and of course, leisure and banking facilities, as well as a market, should not be too far from your home. We're taking basics, so look out for those!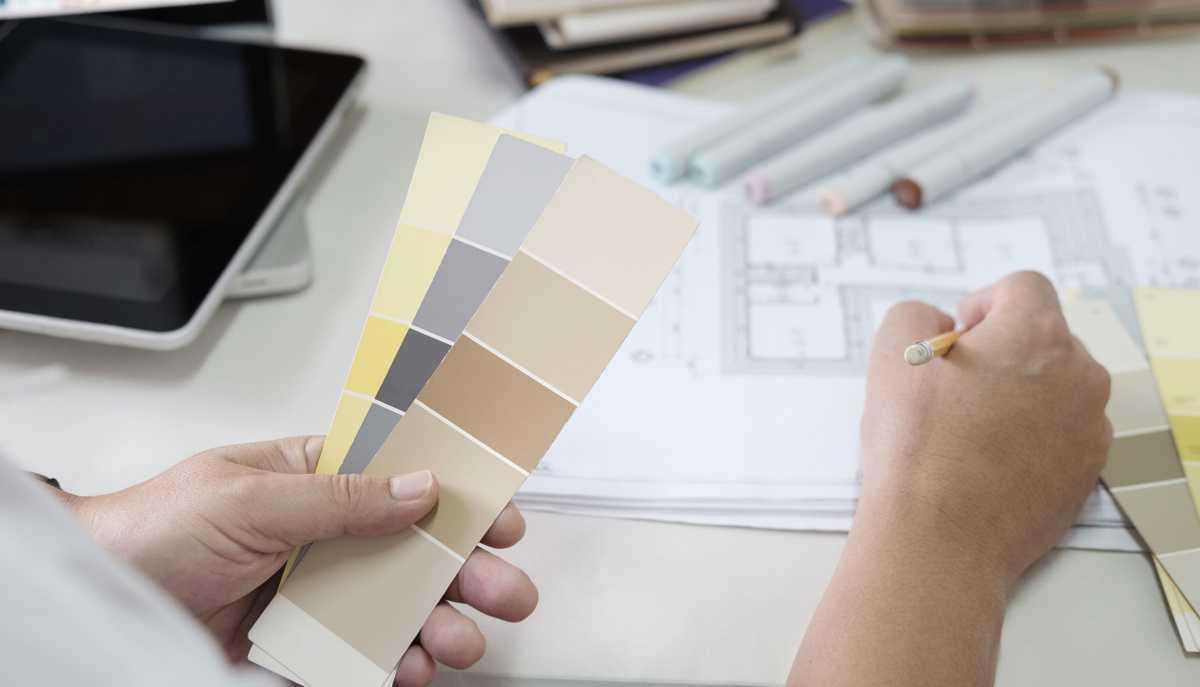 Step 3: Look for the House that fits your Lifestyle

If you are a couple with children, there is no need to mention the house should be spacious enough to accommodate your family and of course have enough bedrooms for your kids and a spare guest room. Get yourself a home with a backyard if you love gardening or want to give your kids a safe and fun area to play at, fall down, jump around and build memories! A garage is a must to keep your vehicle safe and be sure to check for enough parking space if both your spouse and you own a car.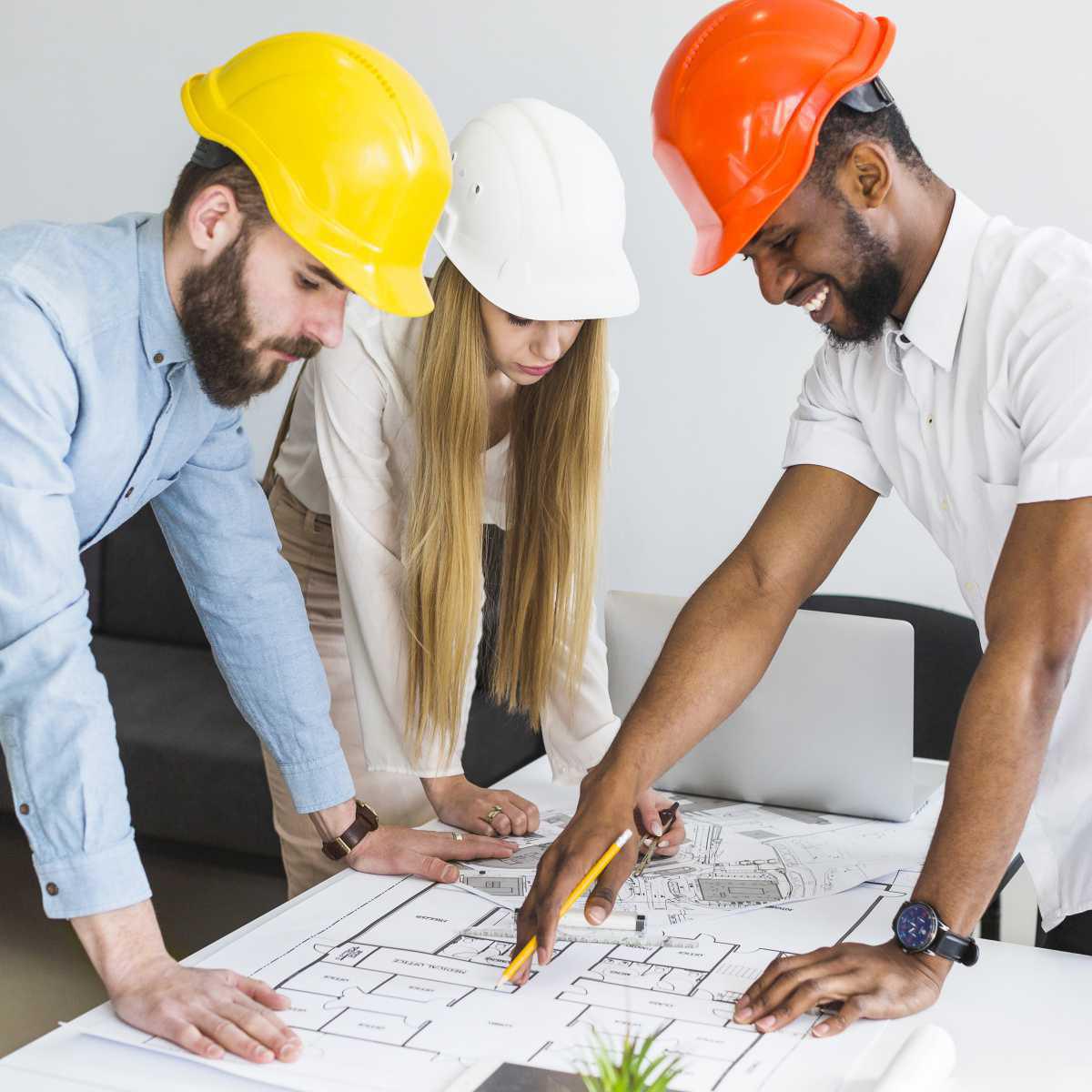 Step 4: Good Condition

When you visit a house, an absolute must would be to check whether the location is in perfect condition. Fully functional and up-to-the-level plumbing, isolation, electricity and good maintenance are important factors to consider. The house should be able to stand different weather conditions. If you are moving to a new country, being aware of the climate variations there may help in the choice of the ideal house. The best way to do so might be to book another visit but this time, bring along a professional; a contractor might be able to clear any doubts you may have.
Choosing a Home is a lifetime commitment. It gives you a sense of belonging - an innate human need that many seek, yet, struggle to find. Use Homepanda - The best solution to find where you belong!