According to experts, Real Estate in India is the second largest employer after agriculture and is expected to undergo a 30 per cent growth over the next decade. In parallel, India's relentless focus on economic growth has led its economy to boom powerfully – consequently attracting more and more foreign investors. While all eyes are turning to fast-growing Nations like India, top Real Estate Companies like Bramhacorp are making the most of a rapidly-changing market.
Bramhacorp, A Real-Estate Game Changer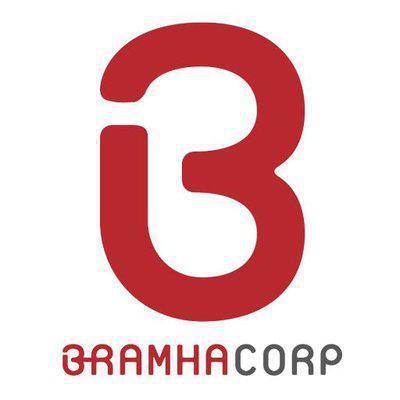 Headquartered in Pune - one of the rising cultural capitals & IT hubs of the Great Peninsula - Brahmacorp is considered as one of the largest Real Estate Companies in the country and as an established leader in the City. "We have noticed that the Industry has been changing a lot of late. The segment is getting more corporatized with increasing focus towards customer experience.", says Ram K. Agarwal, Bramhacorps' owner. "Despite setbacks like the demonetization, RERA regulations & GST, the Real Estate sector remains on a track of growth.", he adds.
"An increase in exemption limit of rental incomes has helped foreign investors to feel more positive about investing in properties they want to lease out."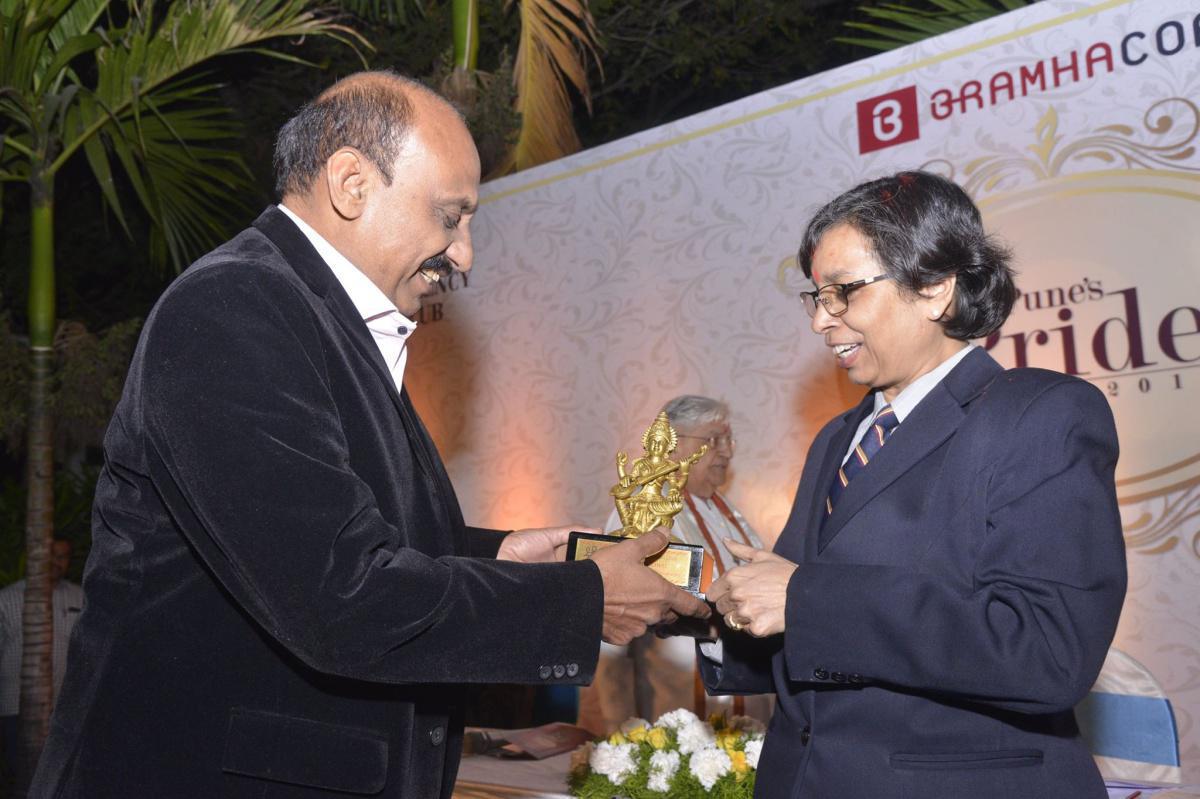 Bramhacorp's Head, Ram K. Agarwal in the presence of Pune's High Commissioner of Police
To back up this statement, Bramhacorp highlights that the sole fact that Pune City remains a favourite destination for foreign investors and expatriates is proof that Real Estate is still globally perceived as a safe way to invest, especially in developing countries. "Pune is always a favourite destination due to a rich education heritage & increasing IT parks. Moreover, an increase in exemption limit of rental incomes has helped foreign investors to feel more positive about investing in properties they want to lease out." Ram K. Agarwal explains.
Bramhacorp to extend State-of-the-art projects to Tourist-bound destination Goa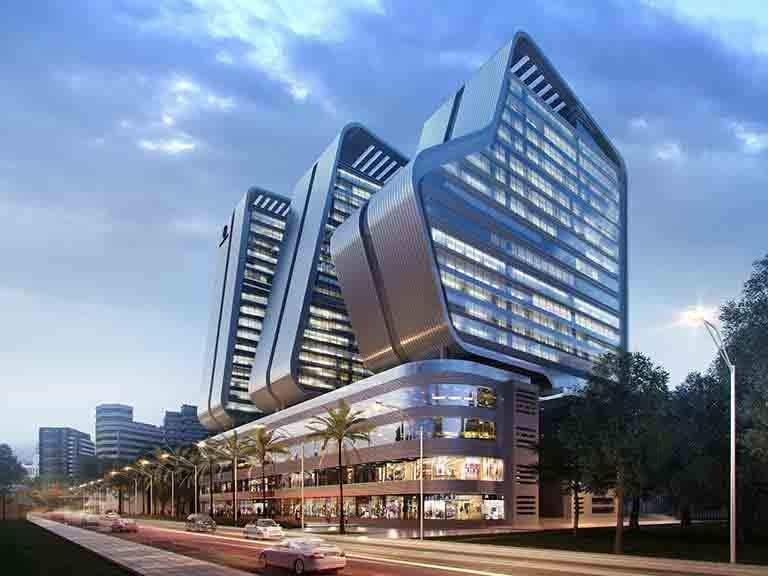 Their 35 years of presence on the market have been marked by an innate ability to be versatile and innovative through each project. From the finest hospitality to huge residential brands like the Sheraton Grand, Bramhacorp has been and remains a pioneer in setting the benchmarks for excellence and growth. Aligned with their vision of consistent growth, Bramhacorp is currently orchestrating the construction of more than 2000 residential homes as well as 4 new hotels.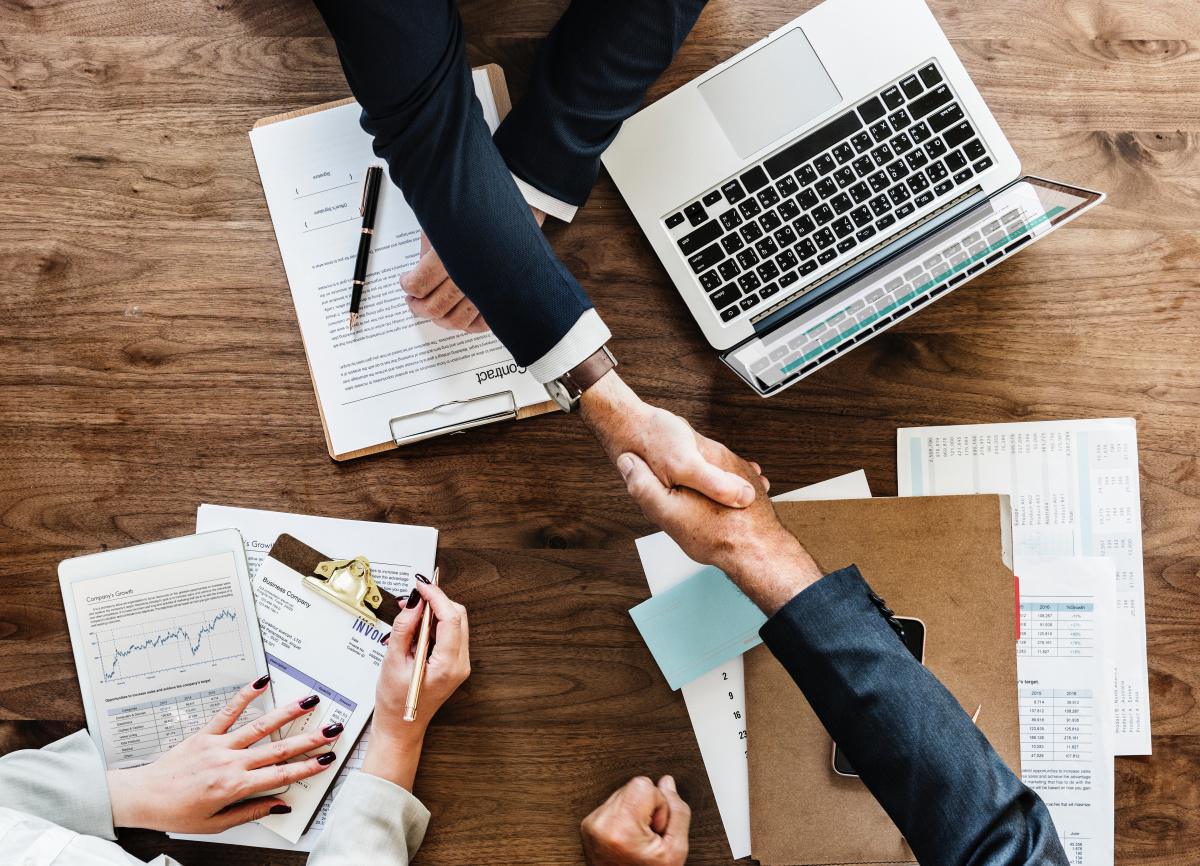 "We have kept consistency in the quality of construction, Best Customer Experience, & Optimized work processes. We have defined quality & process standards which are diligently implemented in work-processes. We never compromise on our ethics, values & delivery commitments." States the Head of the Real Estate leader.
In addition to their existing real estate projects, Bramhacorp is currently planning a mega township project in Goa, a key State that welcomes more than 6 million tourists annually.
F Residences, Living the High Life with a Fashionable Twist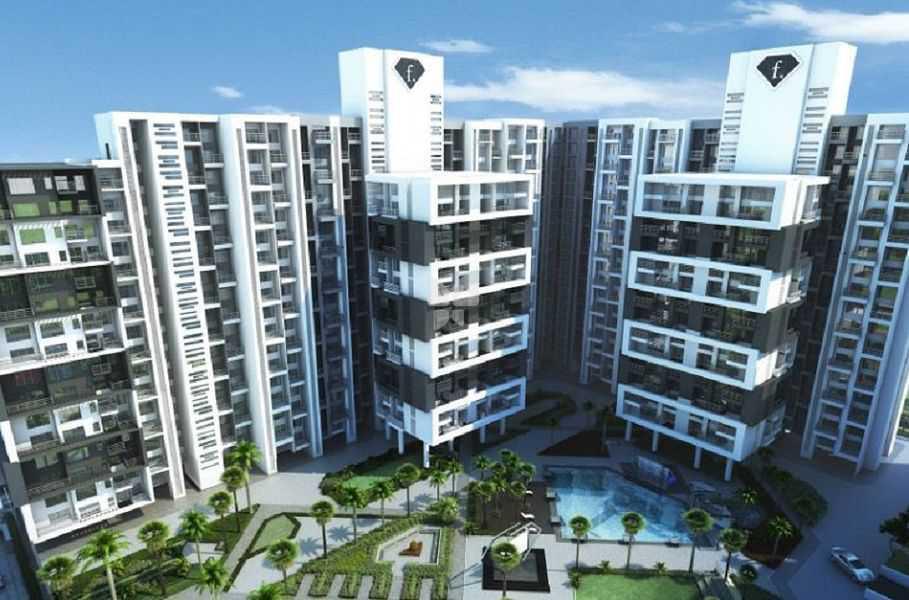 "The definition of 'Luxury' has changed from a bigger apartment to a more modern interiors, tech-savvy & new age amenities. We have been keeping this as a core-promise in most of our running projects.", highlights the owner of Bramhacorp.
The Real Estate leader is now taking the world by storm with their latest project, the world's first F Residences. Joining efforts with Paris-based International Fashion Channel – FTV, the multi-awarded real estate pioneer has recently incorporated "some of the most iconic fashion elements into its architecture" – an 11-storied skyscraper equipped with the latest amenities and shaped by the best of modern architecture in Kalyani Nagar, one of the most happening spots in beautiful Pune.