Buying a home is likely the most expensive purchase you will ever make in your life. If you plan to spend six figures or more on a single transaction, it is best to go into it with all knowledge and information for landing a perfect deal possible. While many apps and websites are here to help you with tips about Real Estate, Mauritius has got its First ever, user friendly, Geolocated Property Finder!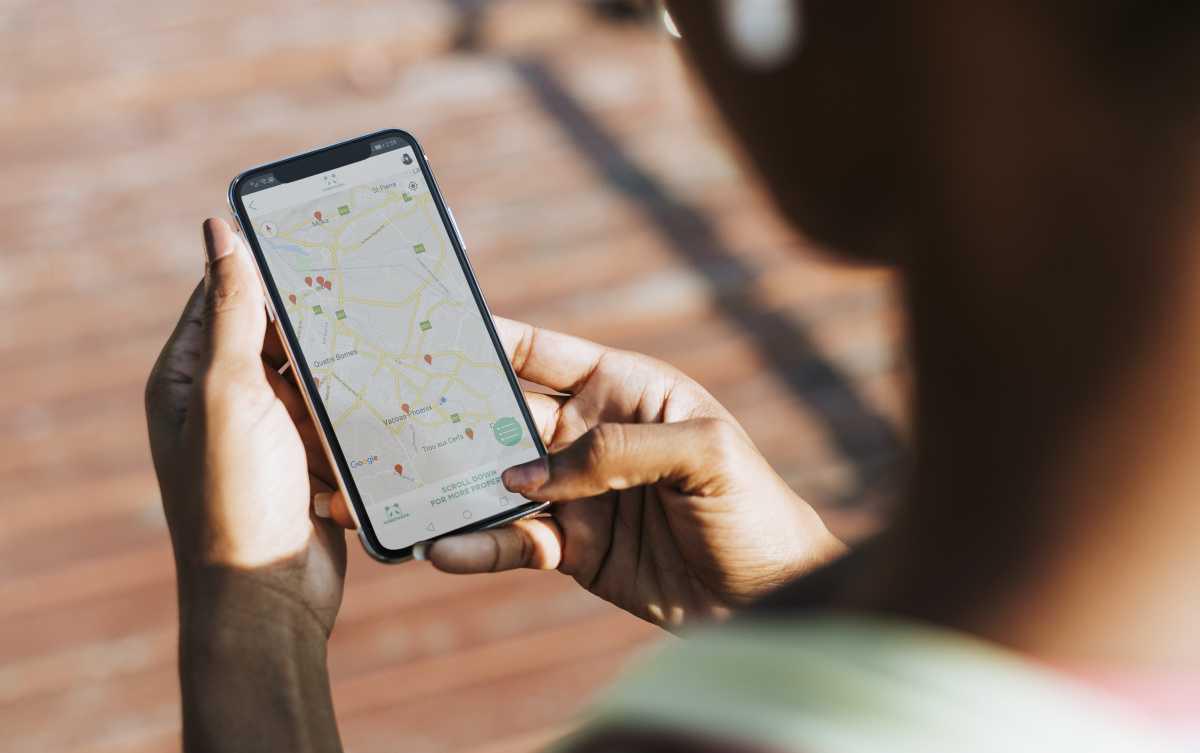 Introducing Homepanda!
Homepanda makes the Search Experience for Homeseekers more enjoyable with Instant Communication with Owners and Push Notifications when in proximity of a property.
Finding a property to Rent or Buy can be a real Hassle!
Homepanda improves the shopping experience of property seekers with geo-located insights in choosing the right property and helps optimize the users' time for visits' planning.
With Homepanda, get Real Time Push notifications about properties around you as you go!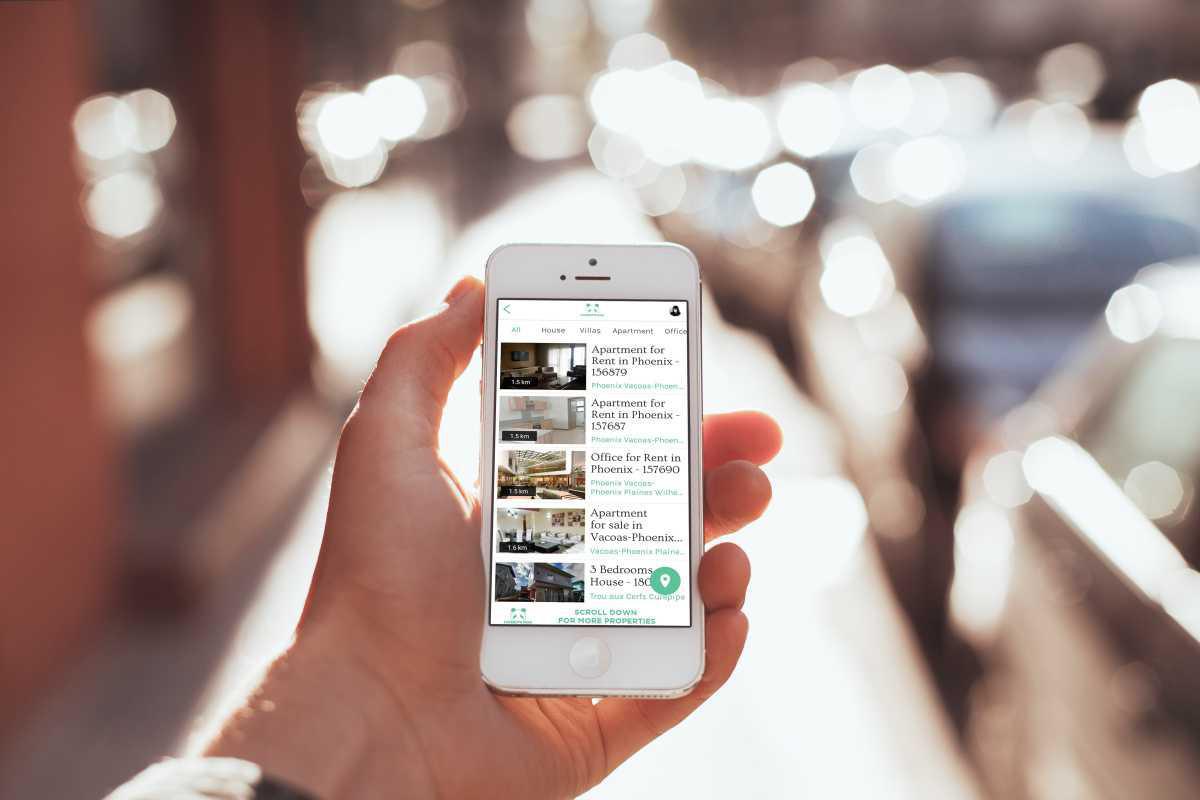 Whether you are looking for an Office to rent in the busy streets of Port Louis, Buy a Luxe holiday Villa in Grand Baie or rent a cozy apartment for a weekend getaway in Flic en Flac, Homepanda recommends you some of the finest options in terms of Real Estate in Mauritius for Rent or Sale. With hundreds of amazing options, how do you choose your perfect home? Leave it to Homepanda! This innovative app allows Homeseekers and Homeowners to find properties as per your real time location via automatic push notification alerts about properties for Rent or Sale and also directly get in touch with each other for transactions.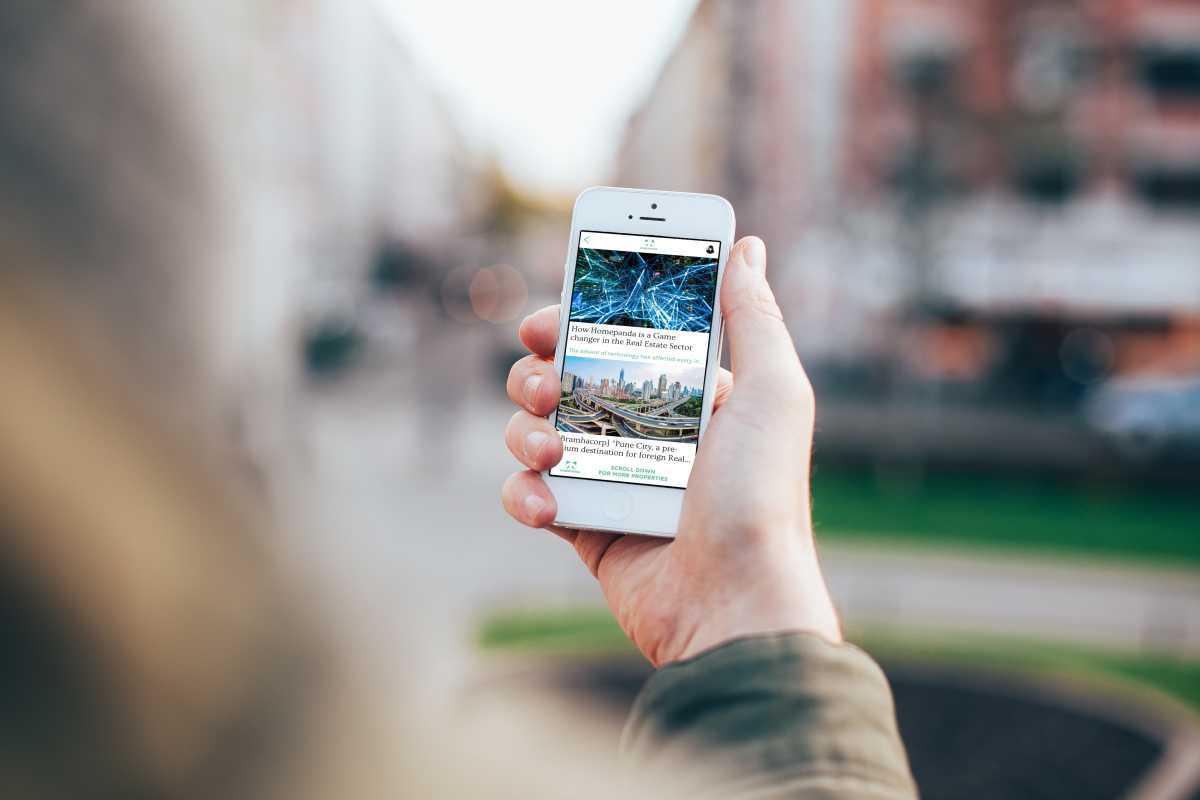 Comprised of an interactive Map feature and well detailed property listings, the app is useful for for Homeseekers looking to find properties closer to their area and with detailed information such as relevant property photos, Furnishing status, Size of the property and exact location. You can also create your profile and manage your properties for Sale or Rent as a Home Owner and get the latest updates on the News Feed about interesting insights from the Mauritian Real Estate Market.

For the First time, Enjoy searching your Future Home!